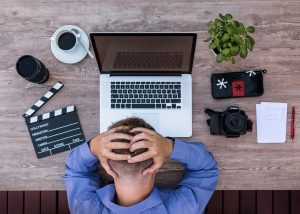 Well, the course is 11 weeks along now but I am only just finishing week 1. Unfortunately, life got in the way and my course work had to give for a short time.
However, I did buy optimize press 0.2 and have installed the theme and plugin. I have to say it is very simple to install the theme and plugin provided you follow Johne directions. I did have to contact D9 hosting to get them to up grade the amount of MB I could upload at one time to 128 to accommodate the optimize press theme. But as usual, D9 was brilliant.  I made my about me page and got my avatar. You can see the same handsome picture on my about me page.
So this is really just a short post to update where I am and how I am progressing.
Please come back and see me again I am planning to work really hard now to catch up and I will be posting as I finish each week's work.